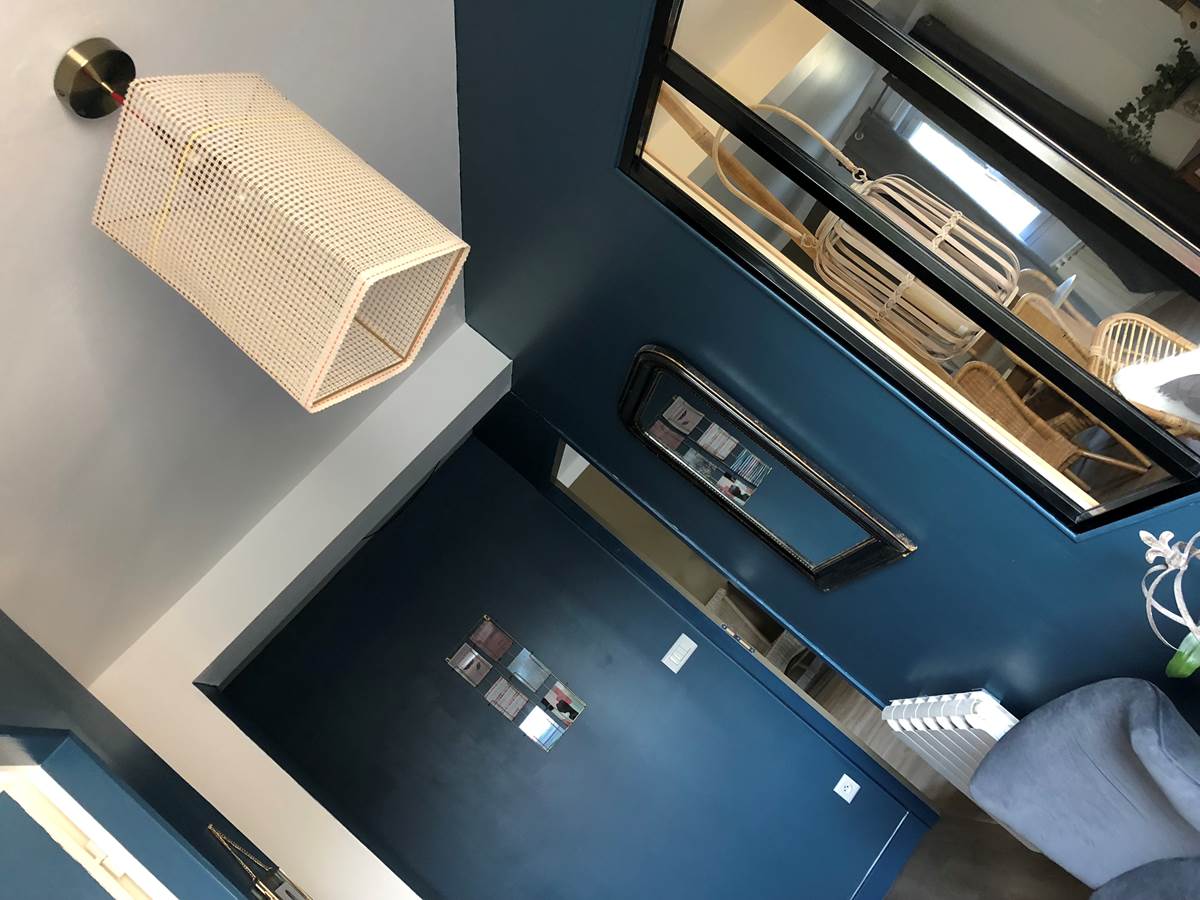 Our News
30 Mar 20

COVID-19 measurement

Faced with the COVID-19 crisis, the cottage offers you an advance on your reservations for all cancellation requests from 1/04 to 15/09/20, the validity period is 18 months, reimbursement possible beyond.
Hope you are well, take care of yourself.
Maryline Mangeart

04 Apr 19

NEW: VISITBOX.

Discover a new concept of visit with the Visitbox

A box contains (2 to 6 participants): -a plan

-12 places to find thanks to clues.
- surprises to open and share along the way.- anecdotes & history secrets

-in a good mood!!

Duration of the activity: 2 to 3 hours achievable every day.

Order your visitox on

Visitbox

.cityinbag.com.

And pick it up when you want near the starting point of your visit. 7 days a week

16 Jan 19

Orgy beer

The last one has arrived !!!

ORGY APA: blonde Pale Ale with an Alsatian hop, 5.8% alcohol content.

The big sisters ORJY blonde, amber, white, 4 cereals, brown and triple are happy to foam together !!!

Orgy craft beers are made according to a traditional and authentic production method, its place of production is located in Juvigny.

Orgy is a high fermentation beer.

Brewery visit by appointment

17 Nov 18

Open House at the Garden of the well of the barns

The garden participates in the national event "rendez vous aux jardins", which will take place from June 7 to 8, 2019, on the theme of animals in the garden.

Garden opening on Heritage Days, September 14 and 15, 2019.
Free visit by appointment from May 15th to October 15th.

28 Oct 18

Champagne L'HOSTE

Family farm located in Bassuet

visit and tasting from Monday to Saturday from 9h to 12h and from 14h to 19h. By appointment on Sunday

28 Oct 18

CHAMPAGNE BERTRAND-LAPIE

Certified exploitation High Environmental Value located in La Chaussée sur Marne.

Visit and tasting by appointment.