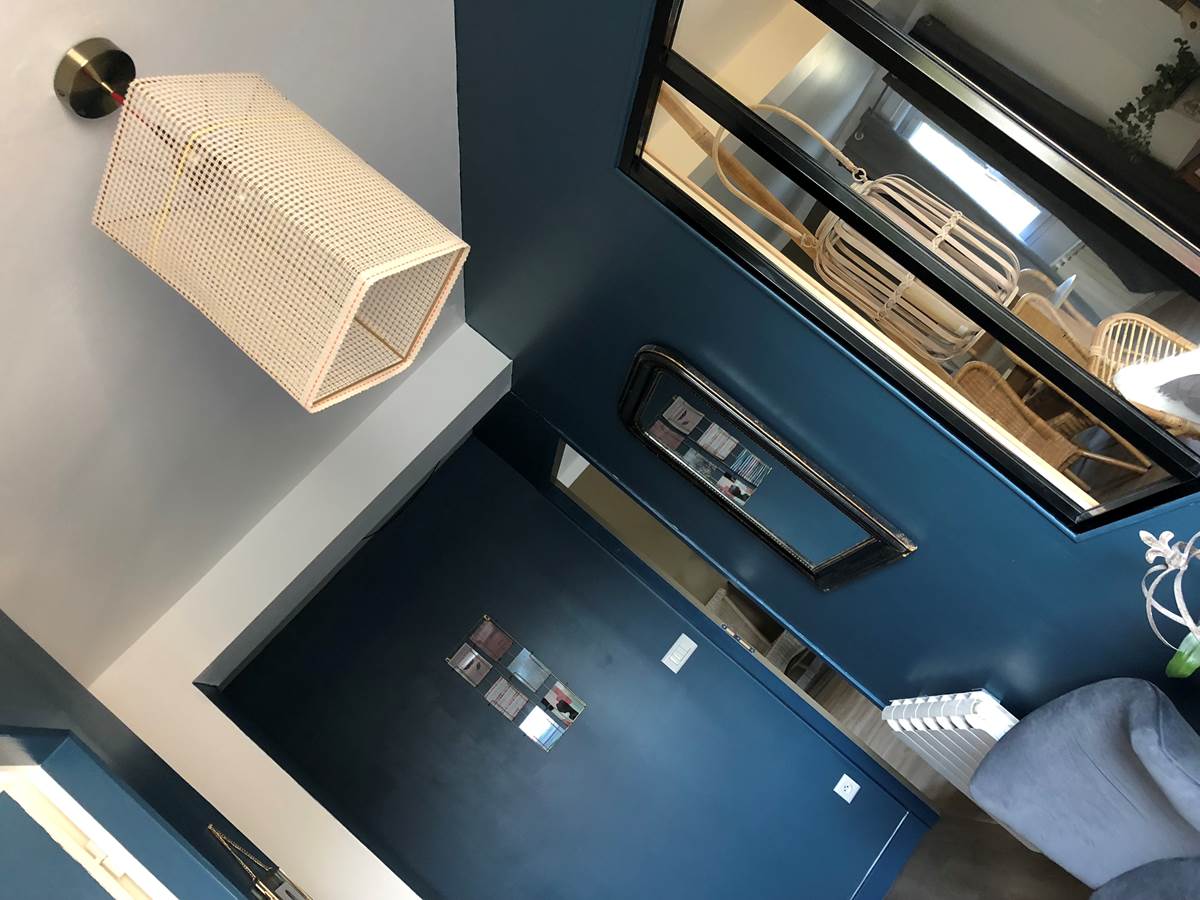 Our News
17 Nov 18

Open House at the Garden of the well of the barns

The garden participates in the national event "rendez vous aux jardins", which will take place from June 7 to 8, 2019, on the theme of animals in the garden.

Garden opening on Heritage Days, September 14 and 15, 2019.
Free visit by appointment from May 15th to October 15th.

28 Oct 18

Champagne L'HOSTE

Family farm located in Bassuet

visit and tasting from Monday to Saturday from 9h to 12h and from 14h to 19h. By appointment on Sunday

28 Oct 18

CHAMPAGNE BERTRAND-LAPIE

Certified exploitation High Environmental Value located in La Chaussée sur Marne.

Visit and tasting by appointment.